We're all about making your brand tell the story, and as storytellers, it Is our duty to make sure your story reaches and connects. From website to social media, your brand should scream out in every page, and we provide services that will make sure your brand swims through the right digital channels to reach the right audience and grabs their attention.
To make sure your brand reaches the right people, our team sits down to formulate the ideal strategy that is a sure-fire way to make sure your brand connects with people. As a digital branding agency, we understand the importance of brand identity and we know just the right tricks to engage and convert.
We develop brand strategies to engage target audiences.
Brand identity design
In the world of business, recognition is Important, and our services will help your business attain a unique Identity and personality which will connect with and engage your customers. By bringing together creative and scientific ideologies.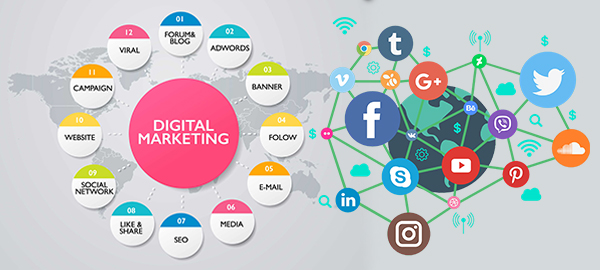 Digital Marketing
In today's uncertain world our digital marketing services will enable your business to build a unique digital identity and communication style, enabling your organization to unlock its growth potential with new partners, clients.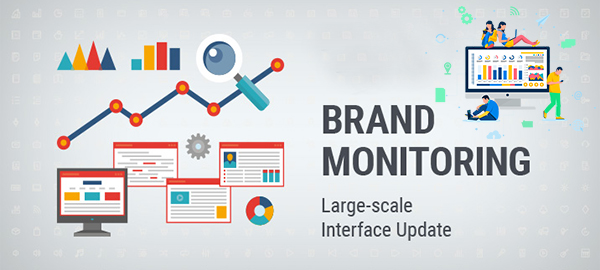 Brand Management
When we talk about branding, what comes to anyone's mind is an eye-catchy logo and an equally catchy tagline. While the two are important, what makes a brand stand out in the market involves a lot of strategy and technique.
Content Writing
We offer a holistic Digital Marketing Service with class-leading SEO, quality content and marketing material. Content marketing is the one most successful lead generation tactic as drastically increases engagement and brand visibly.
Our 10+ years of experience in the field of digital marketing and brand management puts us in a good place to say that we know what we're doing and we will go to all lengths to make sure your business stands out. We offer: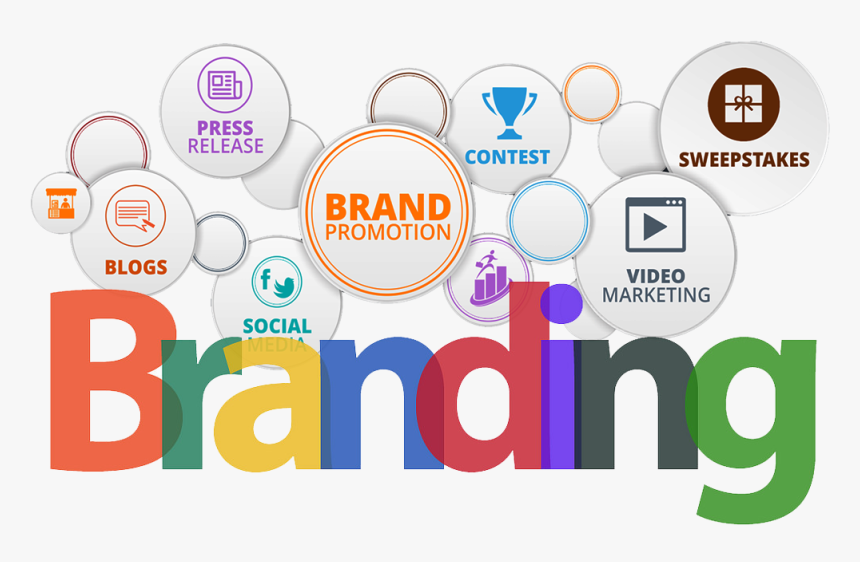 We are looking forward to start a project with you!
We're always looking forward to hearing about your business and working together to make it grow. Hope on a call with us or drop us an email, already!
Location
No.5, VGN Avenue, Jeevan Prakash Nagar, Chennai - 600056, Tamil Nadu, India.