Websites are no longer just a source of information and entertainment; with the progress of digitalization, the internet has become a marketplace, and your website the first point of contact with your target audience. As a business owner, your website is an active part of your revenue stream, thus a comprehensive website with a consistent communication strategy and brand representation is vital.
We provide a one-stop solution for digital marketing, branding, and web development, our team of industry veterans will help you build a cohesive website with a consistent communication strategy and brand image, which will improve your brand's visibility and thus customer engagement. We will help you choose the right technologies and models to suit your business needs and help attain those objectives. We develop applications and solutions using JavaScript, Angular, and other languages and build native iOS and Android applications tailor-made to meet your objectives.
Everything Digital Under One Roof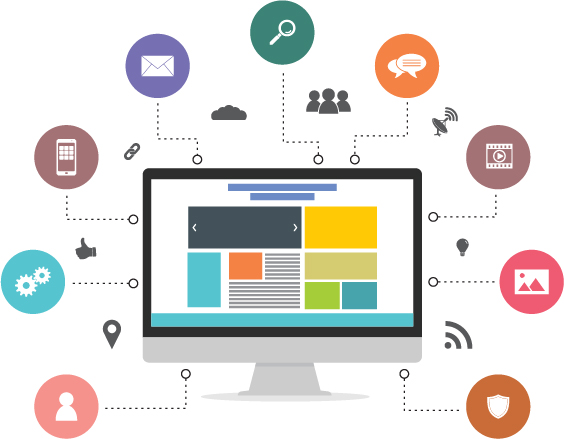 We provide a complete digital content, marketing, and web development package which will enable you to build your business from the ground up in an integrated and comprehensive fashion.
Research-based design and development methodology
Dedicated teams and resources
Consistent quality throughout all our services
Expertly designed web and mobile application and solution
Secure and reliable services and support
One-stop solution for all your digital business needs
Expert support and consultation
We are looking forward to start a project with you!
We're always looking forward to hearing about your business and working together to make it grow. Hope on a call with us or drop us an email, already!
Location
No.5, VGN Avenue, Jeevan Prakash Nagar, Chennai - 600056, Tamil Nadu, India.