Have a project for us?
JOURNAL SELECTION SERVICE
Smiqgen, through its journal selection services, helps in identifying the best journal that suits your research. We have vast experience in assisting scholars and researchers in publishing papers and are aware of the guidelines and domain of some of the best journals in your domain. You just need to send us your draft, your area of research, the impact factor you are targeting, and the type of publication required, whether national or international. We will provide you with some of the best options and assists you in getting your paper published in a selected journal. Further, we also offer several services, such as medical editing and proofreading services, that ensure compliance with the guidelines of the target journal.
Our experienced journal finders go through countless journals and find the journals based on the following criteria:
Type of the article you need to publish
Your specialty domain
Time-period for publication (urgency)
Target journal (such as Scopus)
Open access, Print only, Digital only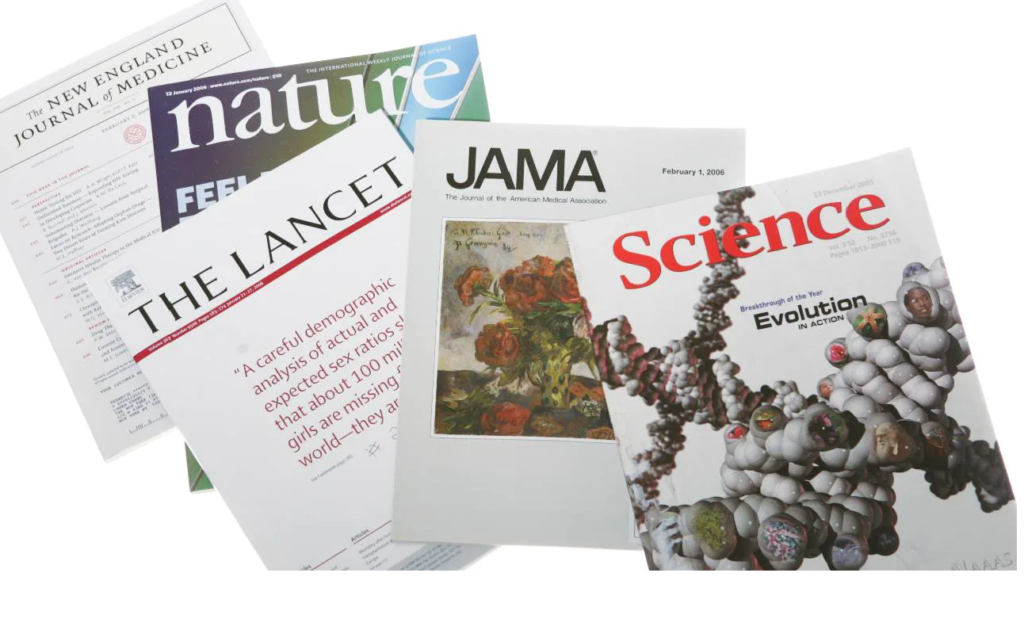 Our Journal Selection Characteristics
We, at Smiqgen, follow a strict procedure for journal selection so that you get the right journal for publishing your paper. We follow the following steps:
Specialty domain: We select few journals that publish articles related to your domain. Few journals are highly specific and publish the papers in a particular subdomain. For example, some journals publish all the articles related to the medical domain, while some journal publishes specific sub-domain of medical, such as ophthalmology or cardiology.
Journal Scope: We thoroughly read the scope of the journal along with the author guidelines. We match the author guidelines to the draft that you have submitted to us. We select few journals whose criteria are fulfilled by the draft. Minor changes required are advised to you by our experts.
Impact factor: Some colleges and universities require to publish the research paper in a journal with an impact factor equal to or above a particular value. Our journal finder helps you in deciding the journal according to the impact factor.
Readability and visibility: Our experts also provide you with few tips after we name few journals in which you can publish your paper. It will improve the quality of the manuscript and reduce the chances of rejection by these journals.
Time: We value your time and desire to get your paper published as soon as possible in the targeted journal. Our experts are peer-reviewers for several journals and make the publication process smooth and less cumbersome.
Cost: Publication of a research paper have a cost. We help you to select the journal as per your budget.
Similar Publications: After the journal has been decided, we provide you with some papers related to your domain already published in the journal. It will help you to make changes to your paper accordingly.
We provide a complete report of the process through which we have selected the journals. The report also includes the names of journals on a priority basis. The journals are compared in the reports based on several criteria such as open access, fast publication, indexing, impact factor, and scope match.
We are looking forward to start a project with you!
We're always looking forward to hearing about your business and working together to make it grow. Hope on a call with us or drop us an email, already!
Location
No.5, VGN Avenue, Jeevan Prakash Nagar, Chennai - 600056, Tamil Nadu, India.