Have a project for us?
Medical Editing Services
We offer quality medical editing services that support to publish your research in a good journal. Services we endow with under medical editing services are Medical proofreading, substantive editing, copyediting, medical manuscript editing and formatting of research paper. Medical editors at Smiqgen have advanced medical degrees and years of experience in editing of manuscripts. Medical manuscript editing is highly specific, and not all researchers are experts in effectively communicating their research in journals. By taking the services of an experienced medical editor, you can reduce the risk of rejection and accelerate the process of publication.
WHY YOU REQUIRE MEDICAL EDITING SERVICES?
You need the services of an expert medical editor on several occasions during your academic and research carrier. Some of those are:
When you are struggling with writing the manuscript because English is not your first language
The submission deadlines are near.
You are unaware of the journal guidelines or are not able to understand them properly.
You have an immediate fear of manuscript rejection by the journal
You are not getting enough time due to your studies or research work.
OUR MEDICAL EDITING SERVICES
Smiqgen is one of the very few medical editing companies that offer a large spectrum of editing services. We provide substantial medical editing services to researchers, clinicians, students, and corporates. Our medical editing service includes:
Premium editing services: We provide high-standard medical editing services that meet the guidelines of the target journal. Subject experts edit the manuscripts and provide workable suggestions to improve the quality of the manuscript.
Logical flow: Our editors also look for the logical flow of the manuscript. It includes changing the sequence of the paragraph and sentences or the position of the tables and figures.
Perfect Presentation: Smiqgen delivers a well-presented, ready-to-submit manuscript that suits the requirement of the journal.
Content Enhancement: Our services also include content enhancement. If you require us to either reduce or increase the word count, our writers can do it perfectly for you.
Cover Letter for the Journal: We also edits the cover letter to be sent along with your manuscript. An appropriate and well-crafted cover letter improves the overall presentation of the manuscript.
Response Editing: We also check and make changes in the responses for replying to the peer-review suggestions.
Error check: Our editors thoroughly review and edit your manuscript through various approaches. These include grammar correction, style correction, spelling correction, formatting, improving clarity and consistency, technical accuracy, and reference check.
OUR EXCLUSIVE FEATURES
We are one of the best medical editor service providers due to the following unique features: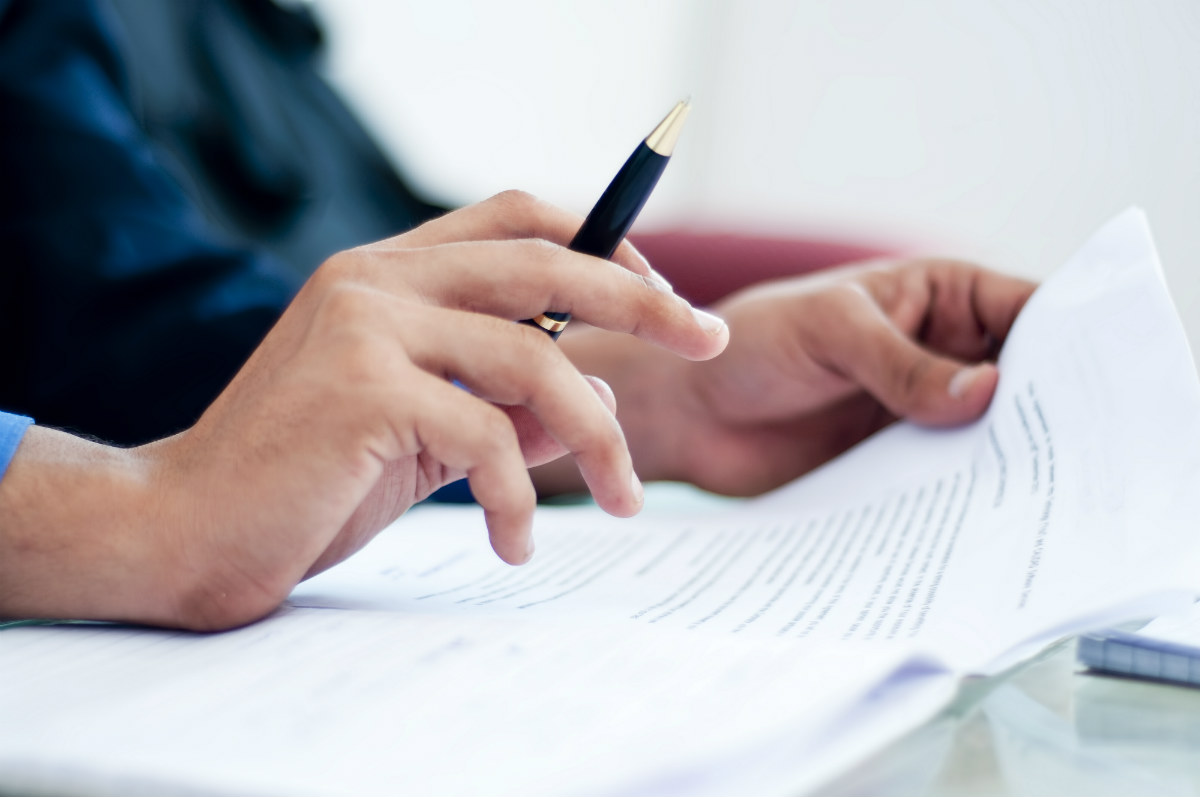 Certified Content Editors: Our content editors are experienced and are certified by reputed institutes.
Support and Satisfaction: We are always available to guide you to make your manuscript flawless and technically accurate.
Cost-effective: We know that cost is an issue among researchers and students. Our services are reasonably priced that won't hit your pocket.
Quick: We have a super-fast turnaround time. We can deliver the edited documents within a single day, of course, while maintaining the quality.
Data Privacy: We have the non-disclosure agreement in place, not only with the writers but with all the members. Rest assured, your data is in safe hands, and we will not disclose it to any third party.
Plagiarism check: All our work (including writing and editing) undergoes an automatic plagiarism check to avoid any chance of delivering plagiarized content.
OUR SPECIALIZED MEDICAL EDITING SERVICE DOMAIN
Medical Domain
Surgical Domain
Dental Domain
We are looking forward to start a project with you!
We're always looking forward to hearing about your business and working together to make it grow. Hope on a call with us or drop us an email, already!
Location
No.20, Devi Nagar, Madavaram Milk Colony, Chennai – 600051, Tamil Nadu, India.