Have a project for us?
Publication Support Services
A perfect, error-free, and high-quality research paper drafted according to journal guidelines is necessary. It accelerates the publication process and reduces the chances of revision and rejection. However, most researchers are not experts in drafting the research paper or do not have enough time to write the complete article. In such cases, they required research paper publication support. The researchers or the other concerned academicians must search for a premium publication support agency that provides high-quality services at a highly competitive cost.
Smiqgen provides comprehensive publication support services that assist the researchers and authors at all steps of getting the article published in reputed journals. We have one of the most competent and domain-specific experts that provide you with complete journal publication services. We help you to navigate through the rigorous and time-consuming process. We also help you to avoid the mistakes that may cause the rejection of your paper.
PUBLICATION SUPPORT
Smiqgen offers the following publication support services
Advantage Smiqgen
Opting Smiqgen has the following advantages:
Availability of subject experts: With Smiqgen, you have the access to some of the best subject experts that helps you in refining your paper.
Long publishing experience: Smiqgen has a long publishing experience, and we can get your research paper published in the journal of high impact factor.
Fast turnaround time: We respect your time and deliver you the required services as fast as possible.
Comprehensive assistance: We offer complete support at all levels of publishing. Our experts are available 24*7 to assist you and offer you research paper publication help.
Low Cost: Smiqgen provides high-quality services at a competitive price.
Data Privacy: Smiqgen is committed to preventing your personal and research-based information from any data security breach. For this, we have a confidential agreement in place with all our employees.
Plagiarism checker: Every content that Smiqgen delivers is checked for plagiarism through various software. Some of the software used by us include Turnitin and iThenticate.
Smooth and effective processing: We have the protocols in place at all levels of our organization to process your request smoothly and effectively.
In-house graphic designers: We have creative graphic designers that design customized graphs, tables, and images according to your research paper.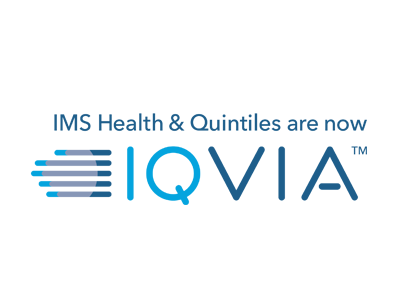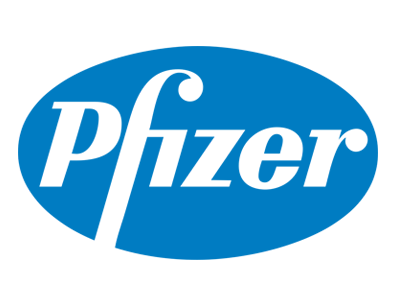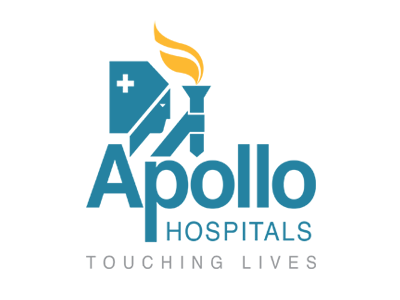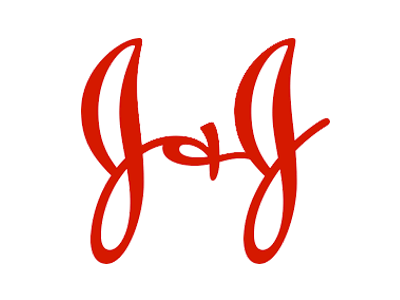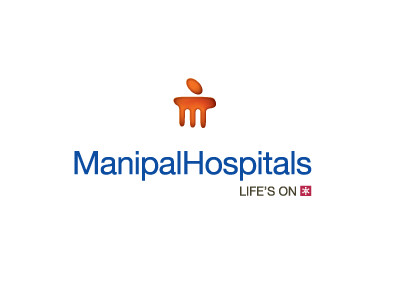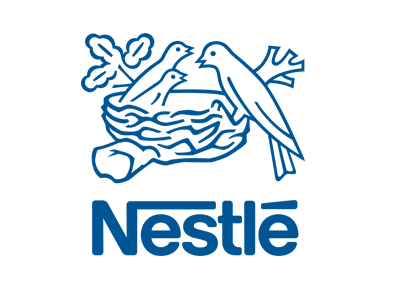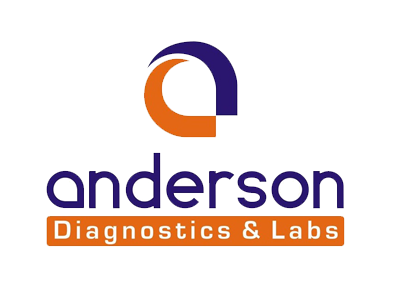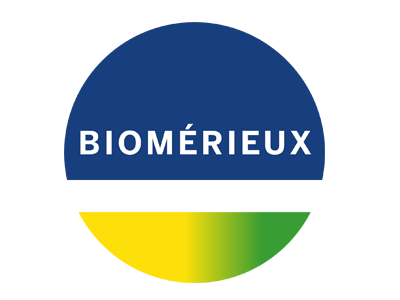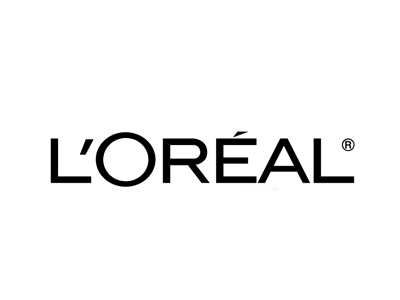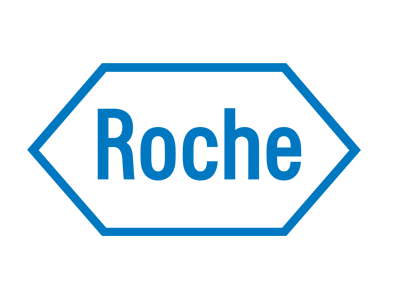 We are looking forward to start a project with you!
We're always looking forward to hearing about your business and working together to make it grow. Hope on a call with us or drop us an email, already!
Location
No.20, Devi Nagar, Madavaram Milk Colony, Chennai – 600051, Tamil Nadu, India.