Have a project for us?
UX / UI Design and Conversion
Holistic design to make your interactions meaningful
Growth through user-centric UI/UX design
Our UI/UX design team will enable you to provide a consistent experience throughout your mobile app or web products that will result in increased conversion, better engagement, and reduced cost of maintenance in the long run. Our team of industry experts will help you build your own brand identity and visual identity using tailor-made UX and UI designs for your digital products.
Tailor-made interactive products and services to help build your business
We will help your business improve its conversion and engagement rates by providing a consistent and curated user experience, built using a research-based methodology throughout all your digital services. Our expert team will help optimize the UI/UX on your digital products while helping you build a unique visual signature.
We will enable you to build a stronger engagement with your customers by providing a beautiful user-centric interface and user experience on your web products. Our team of designers will help to attain a unique brand identity and a visual flair unique to your business regardless of the domain, driven through research-backed decision-making. Our team will enable you to provide the perfect experience to your customers. Our holistic approach will enable your business to provide a consistent and seamless experience thought out all your digital products.
Research-backed decision-making
Build a unique brand and visual identity
Seasoned expert designers
Industry-leading design and development methodologies
Immersive and responsive web design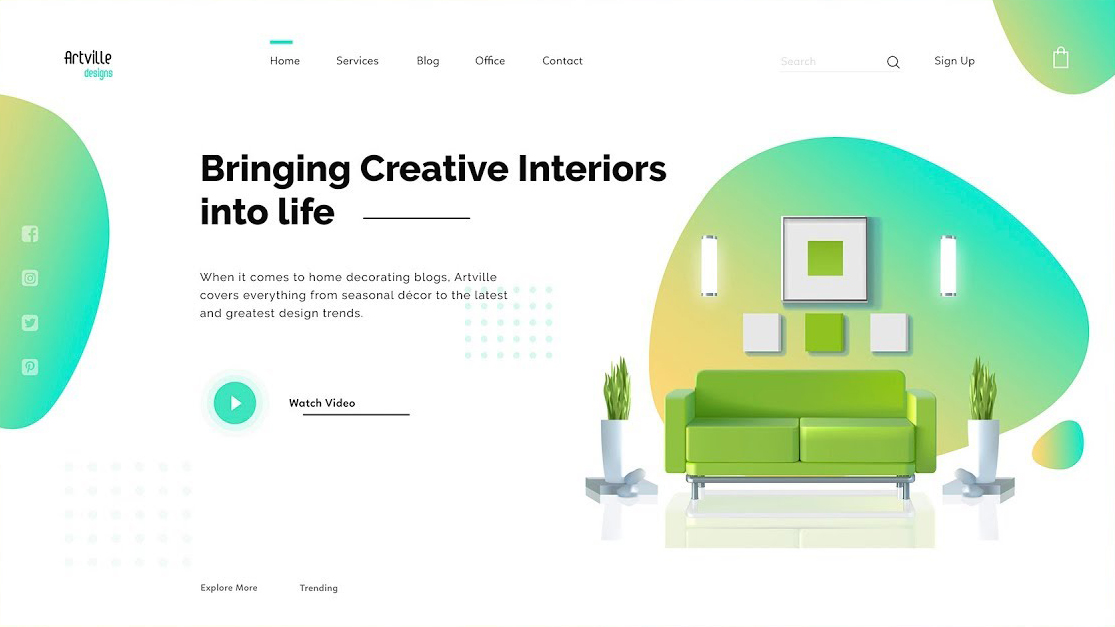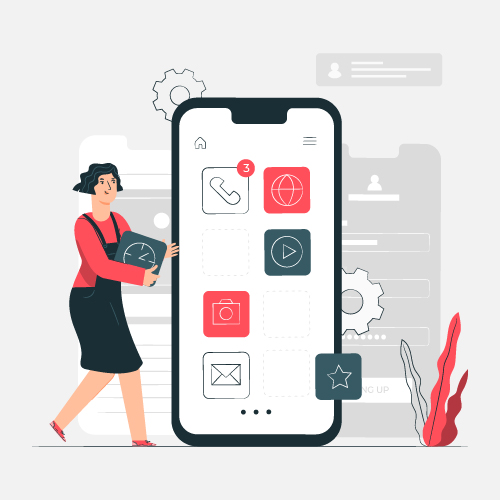 Mobile App UX Design
Our seasoned designers will help you create custom UI for your mobile application for a wide range of industries, namely e-commerce, healthcare, sports, banking, technology, and logistics. We apply a research-backed design approach that helps your business drive engagement and conversion through high-quality curated user experiences. Our design approach helps your business attain its objectives through well-crafted, curated digital user experiences.
UX/UI Designs that are compatible with both major mobile app platforms. (Android & iOS)
Tailor designed interface
High fidelity animation and graphics
Leverage of AR/VR technology
Intuitive and consistent digital interface
Why choose us?
We have been helping businesses and brands scale their operations by helping them build meaningful digital experiences and unique brand identity with their audience.
Experience
We leverage years of industry experience and cutting-edge design strategies to develop products
Transparent
Our process begins with understanding your needs, and building models and wireframes to attain all your stated objectives
Holistic
Our integrated services will enable your brand to provide a consistent design and visual interface throughout your digital products.
Innovation
Our development methodologies will help deliver a unique UI with the latest design elements
We are looking forward to start a project with you!
We're always looking forward to hearing about your business and working together to make it grow. Hope on a call with us or drop us an email, already!
Location
No.5, VGN Avenue, Jeevan Prakash Nagar, Chennai - 600056, Tamil Nadu, India.